Nick Vanden Belt, Sales Associate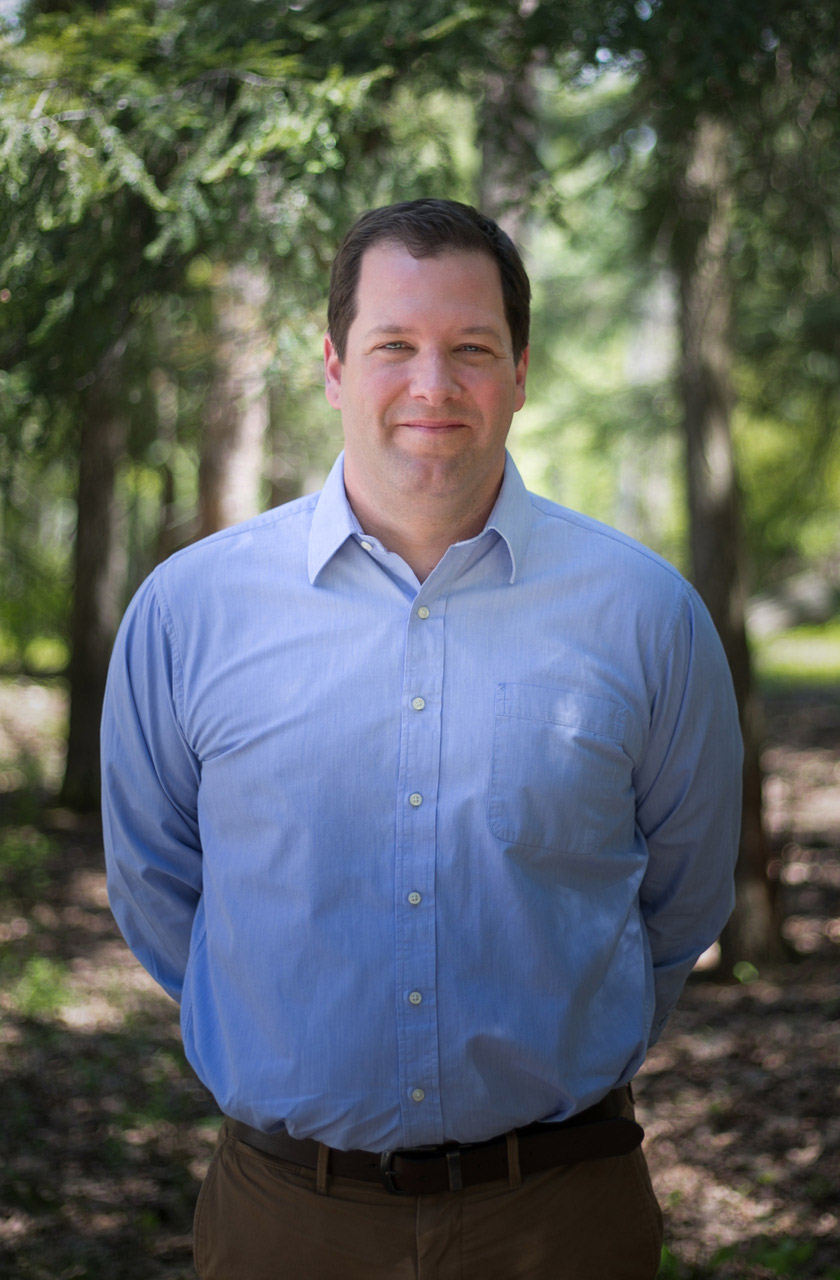 nick@serbinrealestate.com
231-590-5617
Nick is the newest member of the Serbin Real Estate Team! Joining the crew in the fall of 2017 provided Nick and his family the opportunity to return to the area they all love so much. Growing up, Nick was lucky to have spent his summers on Little Glen Lake. His love for and connection to Leelanau County and her surroundings is in his blood. From 2005 through 2010, Nick was the proprietor of North, one of Leelanau County's finest restaurants. It was in the long and complicated process of acquiring the restaurant that he discovered a keen interest in real estate and developed a great admiration and respect for Rob Serbin (he was their realtor)! Having moved on from the restaurant and returning to his native Ann Arbor in 2011, it was always a dream to get back to this most magical place.
Thanks to Rob and the entire Serbin Team the opportunity to return to the Leelanau Peninsula has come to fruition!
Nick thoroughly enjoys this new chapter in his life and is fortunate to have the incredible resources of Serbin Real Estate supporting him. Nick is a people person with a great love of learning! His past experience as a small business owner/restauranteur have produced one highly skilled in customer service, with a great attention to detail and focus on solutions.
On the personal front, Nick spends most of his free time with his ladies: wife Livia, daughters Gwyneth and Vivienne and dog Mavis. Favorite activities often include the great outdoors: hiking, biking, beaching, swimming, kayaking, snow shoeing, skiing... the list goes on. After all the years in the restaurant, Nick has a great love of cooking and truly enjoys a good meal with family and friends.